Our Structure
As a public charter school, our leadership structure varies slightly from a traditional ISD. We have a Chief Executive Officer instead of a superintendent, and we have an appointed Board of Directors instead of an elected school board. Our Central Management Offices (CMO), located in the Design District of Dallas, oversee the broad business functions of the network, such as Human Resources, Accounting and Finance, IT, Development and Academic Coordination, while each of our campuses has its own set of leaders. All entities work together to ensure every scholar is receiving a top level education. See our leadership below.

The Board of Directors consists of community leaders who have a passion for education. Our Board members represent all areas of the metroplex and a variety of professions, but all are strong advocates for educational choice. Through their guidance and innovation, Uplift Education has grown to the largest public charter network in D/FW. Click to view our Board of Directors.
Yasmin Bhatia, CEO
Yasmin Bhatia is the Chief Executive Officer of Uplift Education. Yasmin joined Uplift Education in 2009 after having been a consultant at McKinsey & Company, a global management consulting firm, for 9 years. Yasmin brings her experience in helping clients develop and execute strategies and building organizational capacity to Uplift during this critical period of growth for the organization. While at McKinsey, Yasmin served the Michael & Susan Dell Foundation, the City of Dallas, and the Annie E. Casey Foundation.

Yasmin holds an undergraduate degree in Finance and Business Honors from the University of Texas in Austin and a MBA from Stanford University. She and her husband reside in Dallas with their daughter Isabel and sons Ian and Mason.
Executive Team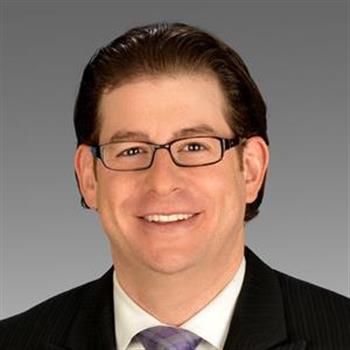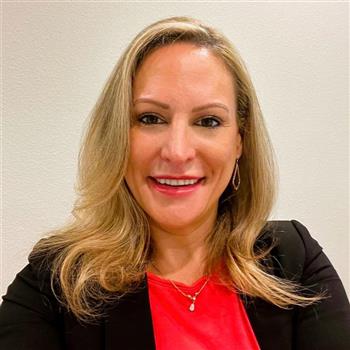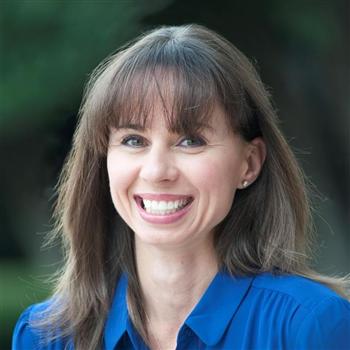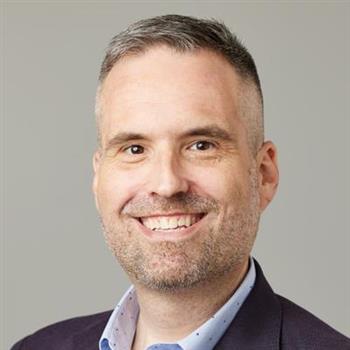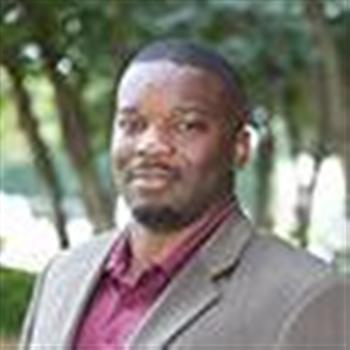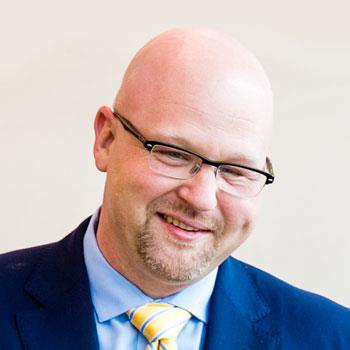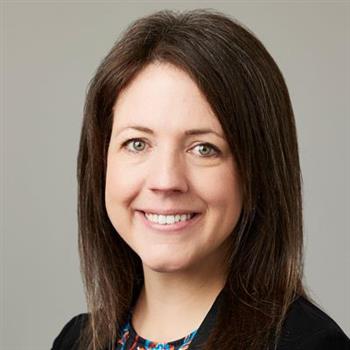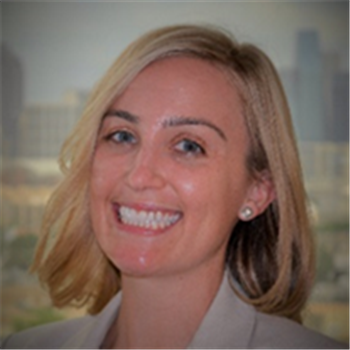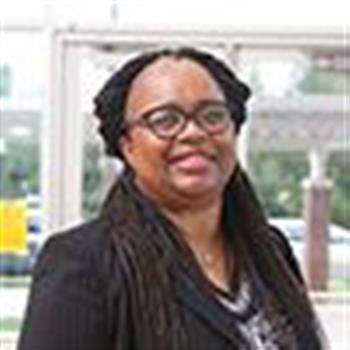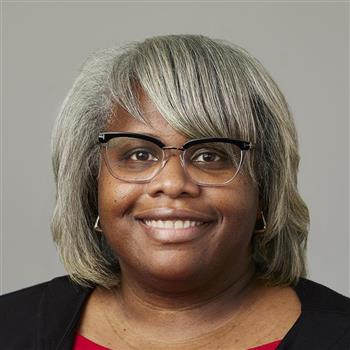 Managing Directors
Uplift Ascend, Uplift Crescendo, Uplift Elevate, Uplift Infinity, Uplift Meridian, Uplift Mighty
Uplift Ascend, Uplift Elevate, Uplift Mighty, Uplift North Hills
Uplift Atlas, Uplift Gradus, Uplift Hampton, Uplift Luna, Uplift Pinnacle, Uplift Summit, Uplift White Rock Hills
Uplift Atlas, Uplift Heights, Uplift Luna
Uplift Grand, Uplift Hampton, Uplift Summit
Uplift Grand, Uplift Heights, Uplift North Hills, Uplift Triumph, Uplift Williams, Uplift Wisdom
Uplift Infinity, Uplift Williams, Uplift Wisdom